Get Estelle's Matte Lips With These Three Tips
How to Apply Matte Lipstick: Easy Tips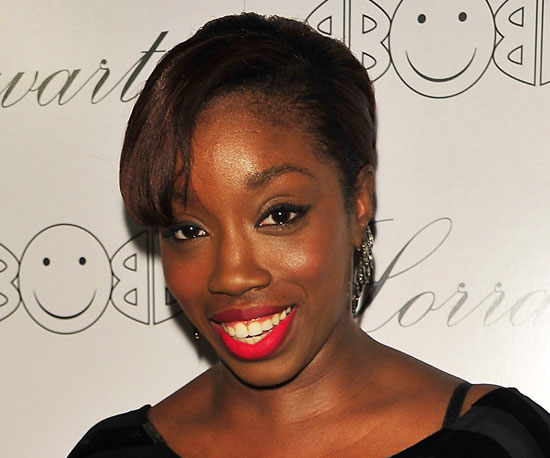 What's not to love about Estelle's bright, matte lips? This singer is known for wearing makeup popping with color, so it's not surprising that she recently wore an intense red. Matte lipstick can be tricky to wear since some formulas are drying, but that shouldn't stop you from trying it out. For tips on making it work, keep reading.
Exfoliate. Although they look pretty when done properly, matte lipsticks can show off even the tiniest bit of chapped lips. Before applying lipstick, make your lips soft with a gentle scrub. There are tons of product options abound but using a baby toothbrush is just as easy.
Condition. Moisturized lips are happy lips. Condition yours with a SPF 15 balm, since lips need sun protection too! After the balm settles, pat away the excess with a tissue.
Line. Try using lip liner as a base by completely covering your lips. This helps intensify your color while giving it staying power.