Get a Free Frederic Fekkai Conditioner
Here's How You Can Get a Free Full-Sized Fekkai Conditioner!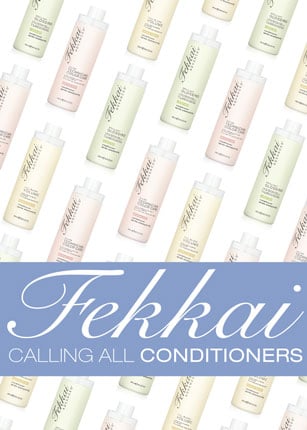 'Tis the season for dry hair, but Frédéric Fekkai isn't going to let straggly strands happen to you. On Thursday Oct. 27, just head to a Saks Fifth Avenue store for the "Calling All Conditioners" event, where you can trade your regular full-sized conditioner for a full-sized Fekkai conditioner (a $25 value).
Choose between Brilliant Glossing, Full Blown Volume, or Salon Technician Color-Care formulas. Even better, a Fekkai representative will be on hand to ensure you get the right one for your hair type. So save the date now, and your hair will thank you later.