Get Rid of Frizz Fast
Kick Your Frizz to the Curb This Season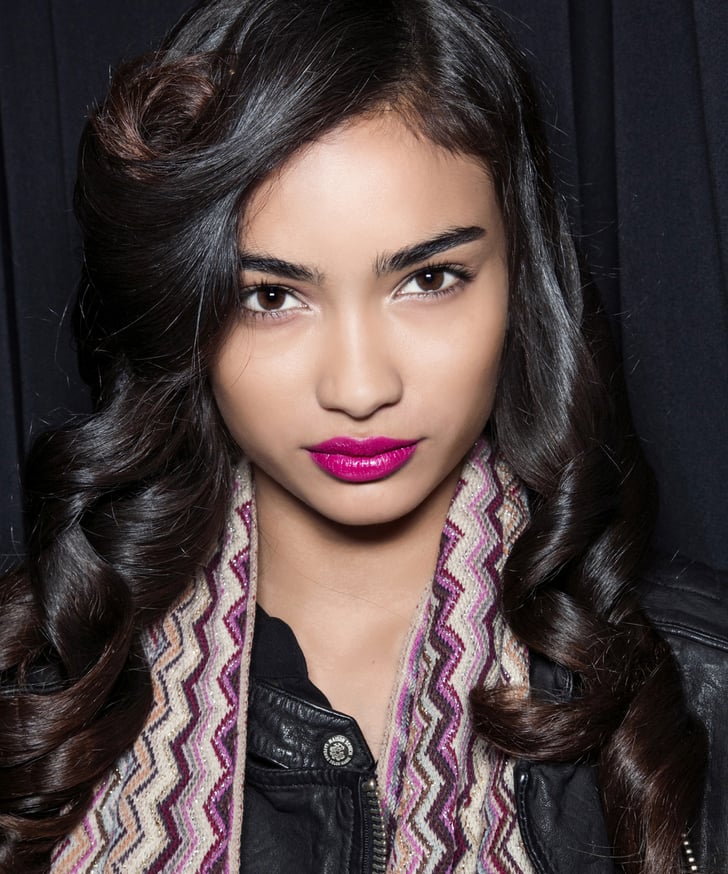 Frizz seems to be the one hair woe that affects all women regardless of hair type, mainly because it sprouts up for a number of different reasons. While some women have figured out ways of keeping their fuzz down day to day, there are times when those pesky hairs pop up regardless of what you do to avoid them. When you're stuck in a hairy situation like this, there are easy ways to disguise the pouf that seems to be taking over your head:
Try some hair oil: Hair oils are a more natural serum when it comes to zapping frizz. Work something like Kiehl's Smoothing Hair Oil Concentrate ($25) into your hair to depuff instantly.
Slick on some moisture: Start by sweeping some lotion onto your arms and legs. When you're done, run your fingers through your hair, avoiding the roots. The thin layer of moisturizer will smooth down your frizz. Just make sure to use a light touch or you could find yourself with a greasy situation.
Spritz some hair spray: Spraying some directly onto your hair won't do much, so try this handy trick — mist a lightweight hair spray, like Oribe Superfine Hairspray ($19) onto the palms of both of your hands. Before it has time to dry, swipe your hands over your hair, focusing on the frizziest spots. The spray will keep the fuzz at bay without weighing it down.
Snag a dryer sheet: If you're running out the door and don't have any product on hand, reach for a dryer sheet. Smooth it over your hair for a quick way to remove your frizz. Bonus: this technique also works if you're hair is full of static, another major hair woe in the Winter.