Get Your Acne Questions Answered at Our Twitter Chat Today
Join Our Live Acne Help Twitter Chat Today!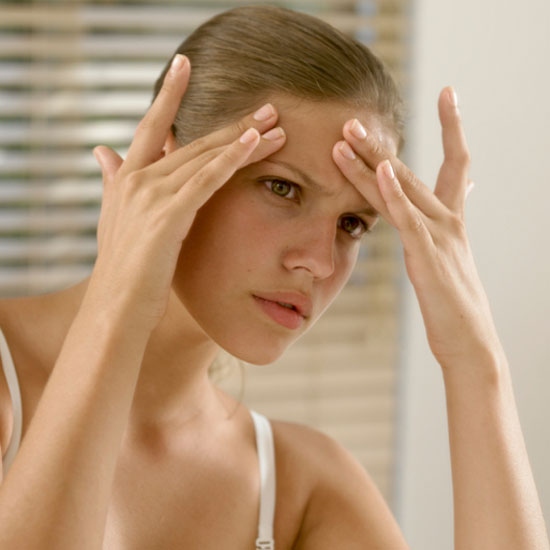 If you have a breakout question, a comedo conundrum, or a pimple problem, today, at 1 p.m. PST, is the time to get help, because we're hosting a live acne chat. We'll be giving personalized advice, trying to help you figure out what the cause of your skin issues could be, and discussing what treatments might give you the best results. So just log on and tweet at BellaSugar, and we'll get right on your question. See you there!