Giuliana Rancic at the 2010 Emmys
Would You Go Foundation-Free on the Red Carpet?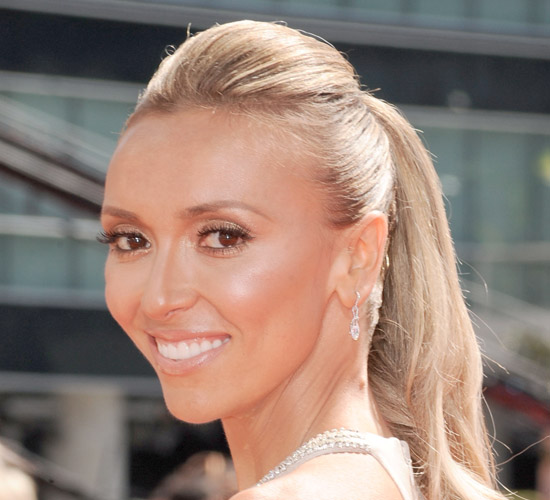 Anyone who's spent time in front of a video camera will tell you: You've pretty much got to wear some sort of foundation, especially considering how high-def television reveals even the smallest flaws. But at the Emmys, TV host Giuliana Rancic hit the red carpet doing just that. The DDF skin care spokesperson went foundation-free last night, and her skin looked great. While we're guessing she still had some help with concealer, bronzer, and perhaps translucent powder, we're still in awe of her complexion. If you were having a big televised moment, would you take Giuliana's lead, or would you prefer the security of a little makeup?