Glenn Close and Philosophy Charity
Tweet For a Cause With Philosophy and Glenn Close
Mental health issues among women, though prevalent, are often stigmatized and thus overlooked. Allure discovered that Glenn Close and Philosophy are doing something to change that.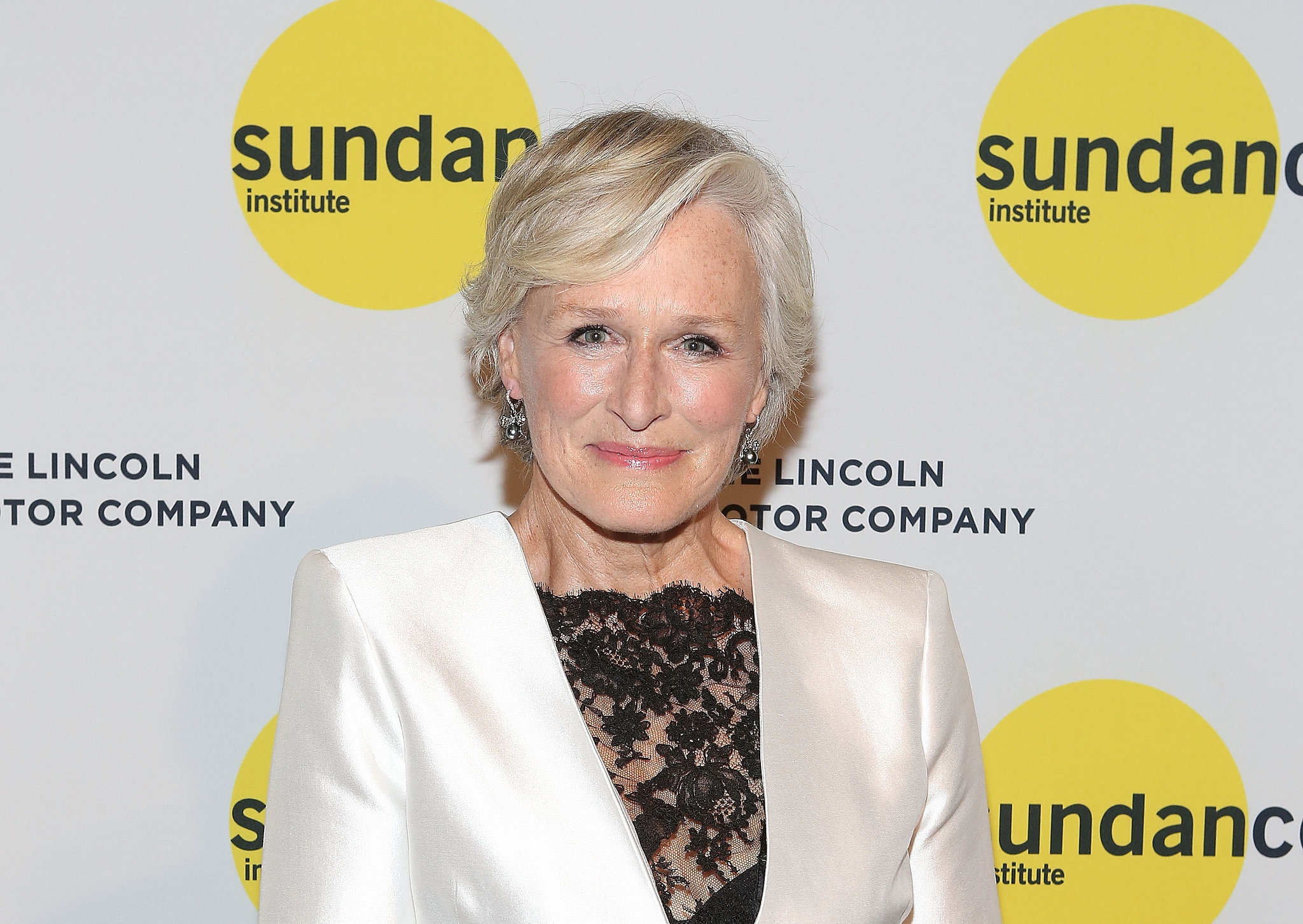 Do you have a Twitter account? Good. What about access to Facebook and opposable thumbs? Awesome. Now, carve out two seconds of your day and you're on your way to doing something great for mental health awareness. Today only, for every Tweet containing the hashtag #HopeandGrace and for every "like" on Philosophy's Hope and Grace Initiative Facebook post, the company will donate an additional $1 to Bring Change 2 Mind, actress Glenn Close's organization (that's on top of the $20,000 they already granted). Here are the details.
This morning, Philosophy launched the Hope & Grace Initiative, an ongoing commitment to raise awareness about mental health issues among women. The coolest part: The company will donate one percent of their net profits (forever, not just for a promotion) to support community-based mental health efforts. Philosophy partnered with Close's organization Bring Change 2 Mind for the launch (they work to end discrimination and stigma surrounding mental illness). You can do your part by hashtagging #HopeandGrace over and over again on Twitter, or by liking any post on Philosophy's Facebook page. How's that for slacktivism with a purpose?
It's almost unbelievable to think that one in four adults will experience some sort of mental illness this year, according to the National Alliance on Mental Illness. And 22 percent of American women report feeling worried, nervous, or anxious on a daily basis according to the Centers For Disease Control. To paraphrase Arianna Huffington at this morning's event: "I'd like to meet the other 78 percent of women who don't feel that way!" Right? It's more prevalent than we'd all like to believe. It's really cool to see a beauty company take a stand for an issue that's largely ignored. There will be additional grants to mental health organizations and advocates on the way — here's hoping Bring Change 2 Mind is the first of many.
Visit Philosophy's Facebook page for more details.
More from Allure:
Your Diet May Be Affecting Your Mental Health
Easy Tips For a Sound Mind
The Surprising Connection Between Anxiety and Scent