Is Going Gluten-Free Good For the Skin
Would You Go Gluten-Free in the Name of Beauty?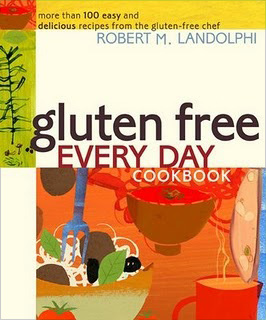 If you're like me, you probably didn't know that November is Gluten-Free Diet Awareness Month. And now that you're equipped with this knowledge, let's explore the subject just a little bit further, shall we?
While some people go gluten-free due to medical conditions, like celiac disease or wheat allergies, others go gluten-free to lose weight or simply just to feel better about their health. There are also many others who've tried out a diet free of gluten to help clear up skin conditions like acne or eczema. Would you consider going gluten-free to help clear your skin? And if you already are gluten-free, what sorts of positive or negative results have you experienced?