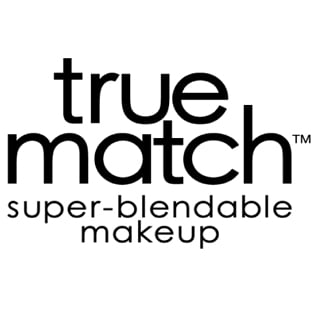 No one ever said it was easy being a woman, and certainly NO ONE ever dared to say that it was easy to find your perfect makeup foundation shade (too light, too dark . . . it's easy to feel like Goldilocks!). But fortunately for us, we're living in a L'Oreal Paris True Match™ world, and we are all about to become L'Oreal Paris girls. L'Oreal Paris True Match™ can help make each morning just a little simpler by blending seamlessly into your skin coloring, leaving you with a flawless face and an even better day ahead.
Want to find your perfect True Match color? Visit L'Oreal Paris True Match™ and find out your exact shade, whether it's Light Ivory or Warm, and you can bask in your easy and perfectly matched makeup mornings too.
Be on the lookout for your chance to be part of L'Oreal Paris True Match™ Makeup's BellaSugar Sample Squad!