Gross Salon Stories
What's the Grossest Thing You've Experienced at the Salon?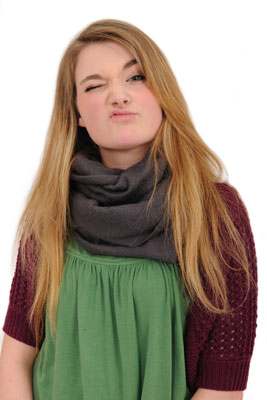 When it comes to salon visits, I can't say I've had too many disturbing moments. It was my fault that I let my stylist talk me into something I really didn't want, after all. And as far as sanitary conditions go, the grossest thing I've seen in the salon was probably watching stylists double-dip their hands into gallons of shampoo and conditioner with the top cut completely off. (I'm assuming it's so they could get every last bit of product a pump would have left behind.)
However, I've seen one too many episodes of Tabatha's Salon Takeover, and know that far worse things go down at the beauty shop. Most stylists really do take care to promote sanitary practices, but then there are a few that send us dialing the State Board of Cosmetology complaint hotline faster than you can say Seche Vite. What's your salon horror story? Tell us about it in the comments below.