Guylashes: False Eyelashes For Men
Guylashes: The Latest Male Grooming Craze?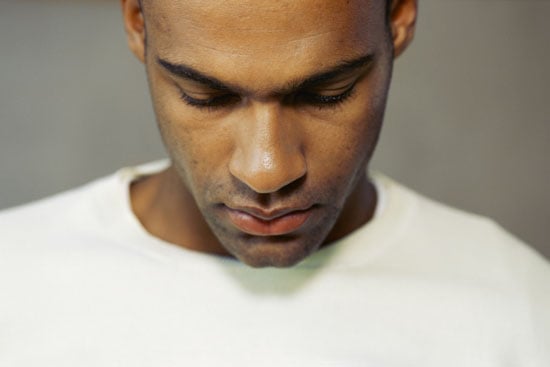 Guys sporting makeup is no new phenomena, and many brands are happy to oblige with cleverly named, dude-centric products. From manscara to male polish to guyliner, there's a beauty product out there for any chap who so desires to enhance his beauty. Add to the list now guylashes, aka false eyelashes designed for guys' eyes, such as Eylure's Natural Lashes For Men (about $8). "We first noticed this increased interest in male eye-grooming when the new Blink bar was bombarded by men," David Walker-Smith of Selfridges told told the Daily Mail. Whether or not the trend sticks around (heh, get it?) remains to be seen, but what say you on the guylash craze?