Even though Spring is still a week away, we're already enjoying the rise in temperatures. But before you pull out your shorts and floral dresses, give your gams and other body parts a warm-weather once-over. Click through to discover the must-have hair removal buys that will give you smooth skin fast.
Source: Getty [1]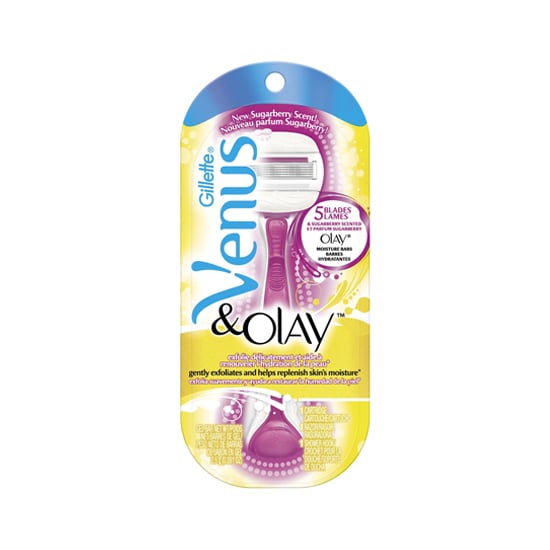 Venus & Olay Razor in Sugarberry [2] ($11) is a travel essential to swipe away errant hair around the bikini line, legs, and underarms. And thanks to that silky-smooth moisture bar contained within, you'll get one of the smoothest, closest shaves around.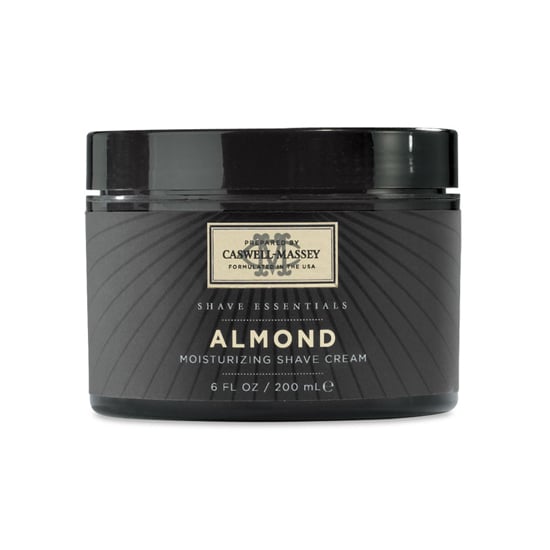 When it comes to shaving cream, it's OK to borrow from the boys. Caswell-Massey's almond-scented shave cream [3] ($25) is formulated to tackle beards, so getting rid of your own unwanted hair is a cinch.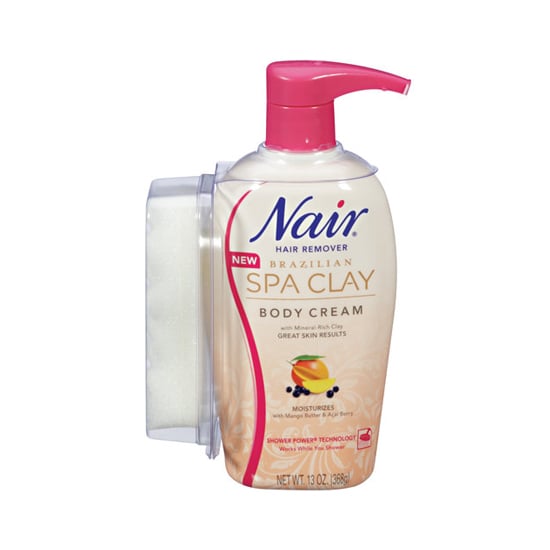 Some people are wary of depilatory creams due to the stench, but Nair's Brazilian Spa Clay Hair Removal Body Cream [4] ($12) disguises the strong smell with mango and acai berry. Plus, it stays on while you shower, meaning it works its magic while you shampoo and condition.
Tweezing is the final step to any at-home hair removal process. Try Tweezerman Ultra Precision Slant Tweezer [5] ($35) to snag any tiny hairs that your wax, depilatory cream, or razor missed.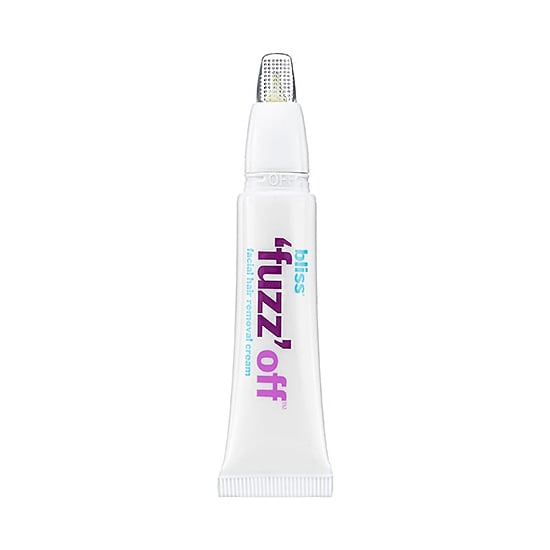 Wipe away any noticeable chin or mustache hair in less than 10 minutes with the help of Bliss Fuzz Off [6] ($24).
If time is on your side, then Tria Hair Removal Laser [7] ($449) is a dermatologist-grade treatment you can do at home. Plus, you can use it on the face and body for permanent reduction of hair growth.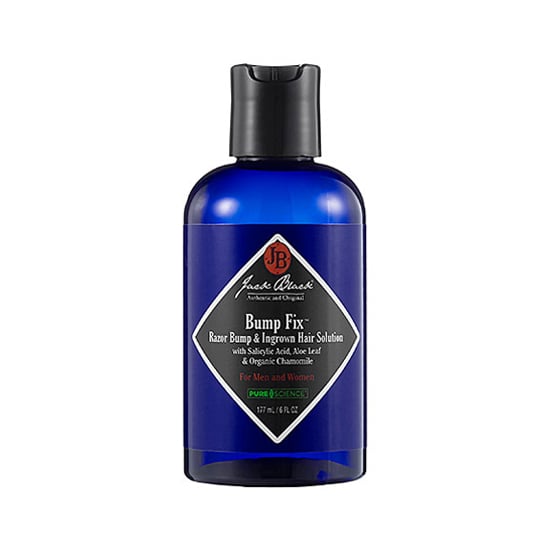 Razor bumps are one of the worst parts about shaving. Enter: Jack Black Bump Fix [8] ($25), which will minimize ingrown hairs down there without drying out your skin.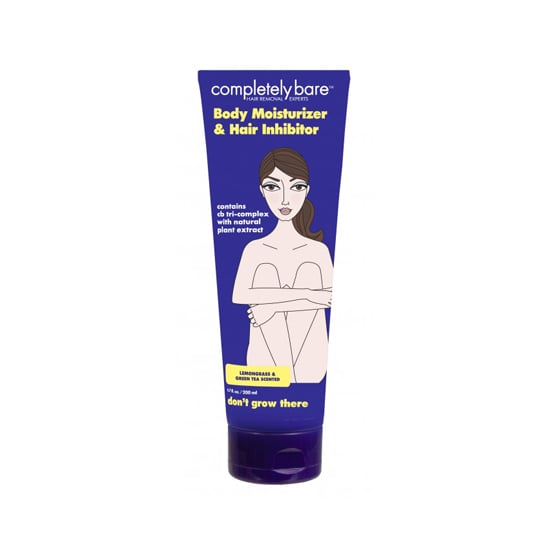 Nothing is more annoying than having to repeat your shave routine every day. Save time this Spring with the Completely Bare Body Moisturizer and Hair Inhibitor [9] ($10). You'll be able to stretch your shave out for an extra day (or two).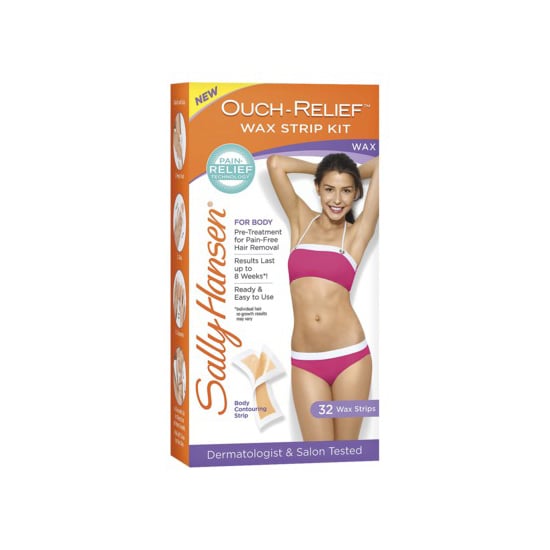 Face it: waxing can be a painful way to remove hair, but it's pretty effective. If you like to do your waxing at home, then try Sally Hansen Ouch-Relief Wax Strip Kit [10] ($9). It includes numbing wipes to minimize the cursing, teeth-clenching part of hair removal.