Hair Trends For Fall 2012
The Top 4 Hair Trends For Fall (and What to Avoid)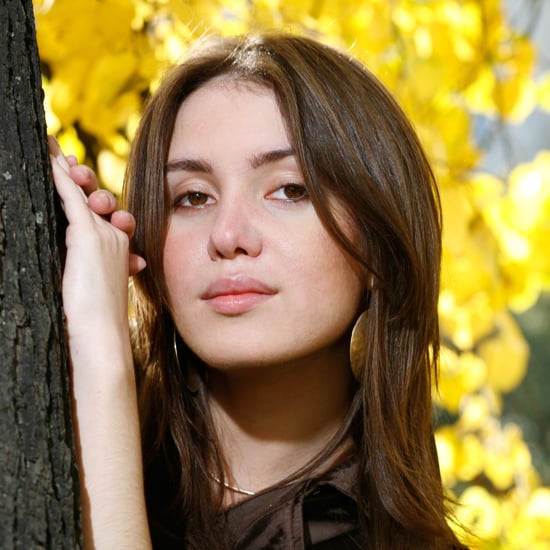 In the immortal words of Peter Brady and siblings, "When it's time to change you've got to rearrange." The squeaky-voiced teen may have been talking more about the awkward years than the weather, but for beauty intents and purposes, the autumnal transition is a big one. See how you can switch up your hairstyle, all while remaining right on trend with the top looks for Fall 2012, when you read more.
1. Color: With ombré-tones, rainbow streaks, feathers, and the like dominating color trends for several seasons now, Alberto VO5 hair expert Chris Lospalluto sees color going in a more toned-down direction. "People want to be polished and clean with a little bit of a solid natural color and maybe pops of little highlights, but the allover highlight and ombré we're seeing go away," he says.
2. Length: While midlength styles will remain popular, Lospalluto predicts the return of longer lengths. "Superlong I don't know, but I think people are growing out their short hair a little bit."
3. Texture: Stick-straight strands may have had their day in the sun, but don't expect this flat, notoriously fussy texture to come back. Says Lospalluto, "People just want to look pretty, natural, and chic: not a lot of product, not a lot of styling."
4. Topknots, Braids, and Beyond: Speaking of styling, the topknot is here to stay. "It's so effortless, it always looks really cool, and it doesn't have that ballerina feel," says Lospalluto. As for the ubiquitous braid, he recommends simple variations, like a loose fishtail or prairie style. Avoid making your plaits tight and small, though, which reads prim and proper. Extra credit: loosely wrap a braid into a chignon or topknot.
And What to Avoid . . . Undercuts, metal hair, ultraangled silhouettes, and The Rachel (basically anything that dominated fashion editorials and America's malls during the '80s and '90s) look dated for a reason. Linda Evangelista's sophisticated '90s bob, however, is a style that still looks cool and chic to this day.