Hairagami Superbandz Hair Elastics Review
Is This the Solution to All Hair Elastic Issues?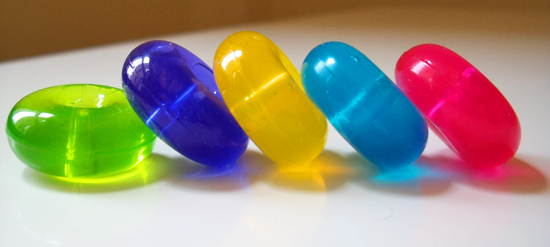 I'm fully obsessed with these new Hairagami Superbandz ($6) hair elastics, and not just because they look like Gummi Savers. These little gems make throwing my hair up in a bun or ponytail incredibly easy, they have amazing hold regardless of hair thickness, they don't tear hair out at all, and I never have to wrap them. I just stretch them over my hair, and I'm done. To see how they actually look in your hair and find out what else you need to know, just keep reading.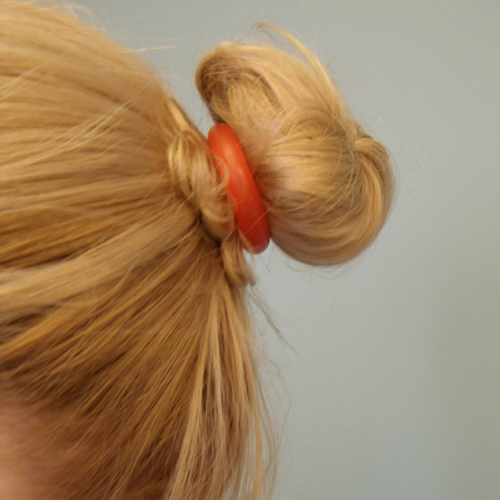 Granted, six bucks isn't cheap for hair ties, but since I bought these at Claire's last week, they've been great. They're easier to find in my purse than a regular hair band, they pop right back to their original shape when I remove them, and they're even supposed to be infused with aloe to soften hair while you wear them (that last part I'm not so certain on the mechanics of, though). The only downside is that they're a little sticky, so they have a tendency to pick up bag lint and need to be washed off if they've been left out somewhere. I'm in love with these, so if you see them at Claire's I encourage you to give them a try.