Hand and Foot Care Tips
Dermatologist-Approved Skin Care Tips For Hands and Feet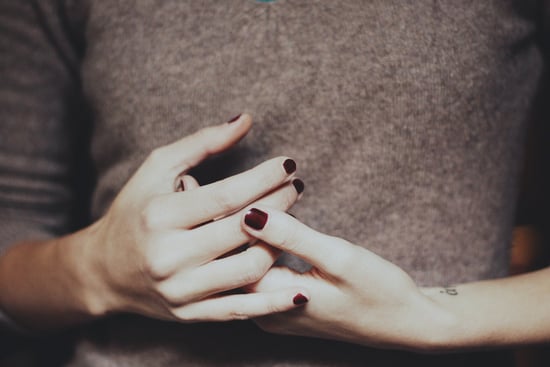 Your hands and feet are arguably the most important of all body parts, yet we often forget to give them the TLC they deserve. But when armed (or legged, perhaps?) with these dermatologist-approved skin care tips, your digits will never feel neglected again.
Hands: Despite the myth that petroleum jelly can clog pores, it is one of the best moisturizers around for chapped knuckles and dried cuticles. "While I'm cooking, I take a bit of Vaseline ($4 to $7) on my cuticles and cover them with Saran wrap so I can still work," explains La Roche-Posay dermatologist Dr. Kavita Mariwalla. You can even use Vaseline on open wounds, so it's safe to use on cuts and scrapes around the nail bed, too.
Feet: "Once a month at night, I use AmLactin ($10) or Lac-Hydrin Five ($12) on my heels," says Mariwalla. "In the morning, it feels slick, but that's because it gets rid of all the dead skin." In terms of physical exfoliants, Mariwalla recommends only bamboo- and sugar-based exfoliants for the body. Salt and apricot scrubs can have jagged edges that damage the skin.