Happy Fourth of July!
Happy Fourth of July From BellaSugar!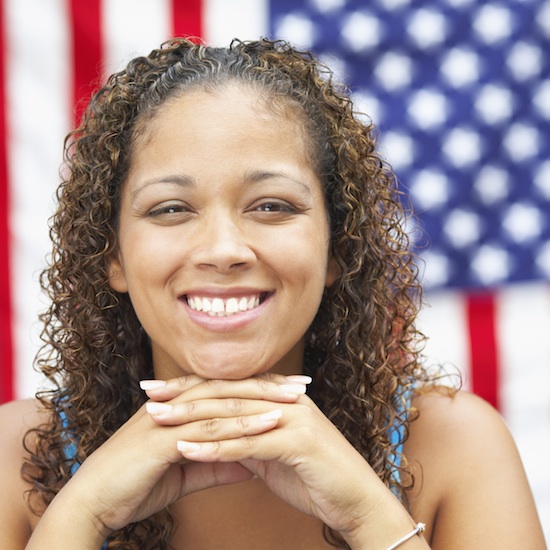 Happy Independence Day! Can you believe that America is 235 years old? We wonder what wrinkle cream she's using. In any case, we wish you a safe, happy, and beautiful holiday. Whether you're barbecuing, beaching, or at a baseball game, have fun — and don't forget to slather on the sunscreen!