Happy New Year From BellaSugar
Happy New Year, Everybody!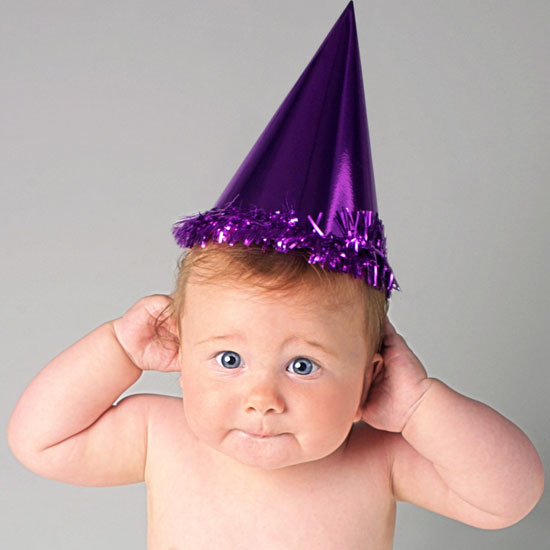 So long, 2010, and thanks for all the makeup. Hopefully, in the last 12 months, you felt as lovely as you are, expressed yourself fully, and had plenty of fun. And hopefully the next 12 will be just as exciting, entertaining, and edifying. Don't drink too much champagne (but if you do, use this), and don't hesitate to kiss that cutie at midnight. From everyone here at BellaSugar, here's wishing you a beautiful 2011.