Have You Ever Mistaken a Beauty Product For Something Else?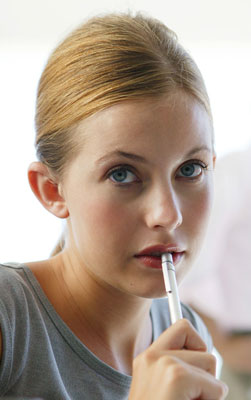 My friend will still never let me live down the time I reached for my lip liner for an impromptu makeup touchup in an elevator. The problem? This particular elevator did not happen to have a mirror, and I'd inadvertently grabbed my black eyeliner instead. In my defense, at least the black lipstick look eventually came into fashion. Right?
Have you ever reached for a beauty product, only to be met with something else instead?