Have You Ever Used Prescription Skin Care?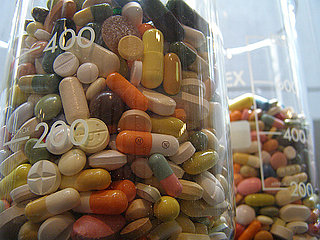 When the acne gets tough, the tough get to a dermatologist. This is one of the best yet underused ways to attack stubborn skin issues, in part because your doctor can prescribe a regimen of topical and/or medicinal solutions. While I'm loyal to some over-the-counter products, you'd have to pry my tretinoin out of my cold, dead hands. Have you ever used prescription-strength skin care? If so, did it work?
Source: Flickr User erix!