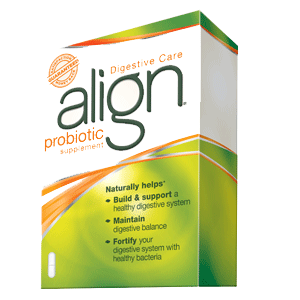 Being healthy and eating a well-balanced diet is the most important thing we can do for ourselves. Align, the number-one gastroenterologist-recommended probiotic supplement**, wants us all to maintain overall digestive health, which is why it's giving away samples of its amazing probiotic*. To receive your freebie, simply answer the poll question below. Be sure you're logged in, and act fast — you're not the only one who loves free samples!
*These statements have not been evaluated by the Food and Drug Administration. This product is not intended to diagnose, treat, cure, or prevent any disease.
**Among gastroenterologists who recommended a brand of probiotic in a Wolters Kluwer 2010 survey.