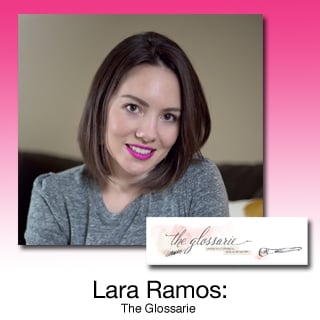 It's starting to (finally!) feel like Summer, and that means it's time to shift my skin care routine from one that's heavy on the moisture to one that incorporates lighter textures and a touch more exfoliation. Here's how I'm transitioning my skin straight into Summer:
Keep It Simple: I put the masks and treatments away this time of year. Warmer weather means that I'm usually fighting more breakouts, but using too many products can really irritate my skin, so I pare down my routine to just a few essentials in the Spring.
Use an Exfoliating Body Wash: Switching to a light scrub clears my dull, often sun-kissed skin and leaves behind a healthy glow. Dove's Gentle Exfoliating Body Wash is the perfect balance of gentle cleansing and moisturizing. It nourishes as it polishes away dry skin but rinses completely clean.
Whip Feet Into Sandal Shape: I smooth petroleum jelly onto my cracked heels and calluses before slipping on socks at bedtime. Moisture gets sealed in tight, and I awake to softer, sandal-ready soles.
Up My Water Intake: Hydration is so important for beautiful skin. Since dehydrated skin emphasizes wrinkles and ages faster over time, I keep a water bottle handy at all times during Spring and Summer.
Supercharge my Sun Protection: Sunscreen is a must, regardless of the time of year, but I'm extra diligent to apply it on my face and body every morning in the warmer months and to reapply every two and a half hours if I'm outdoors.