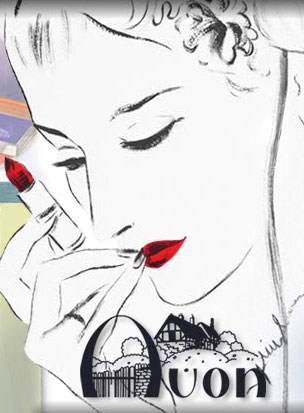 To commemorate Avon's 125th anniversary this year, Fergie, who serves as a spokeswoman for the brand, has been heading up the festivities during a 16-city celebratory Avon Believe World Tour. And while the party might not be coming to a town near you, you can still learn a few cool facts about Avon's vast history.
Founded by salesman David H. McConnell in 1886 as a way to let women earn their own incomes, the brand still strives to do the same today, with a focus on charitable endeavors. So what do you know about the history of the iconic company? Take the quiz to find out.


Photo courtesy of Avon
What Do You Know About Avon's 125 Years?
Avon was first actually known as __________.