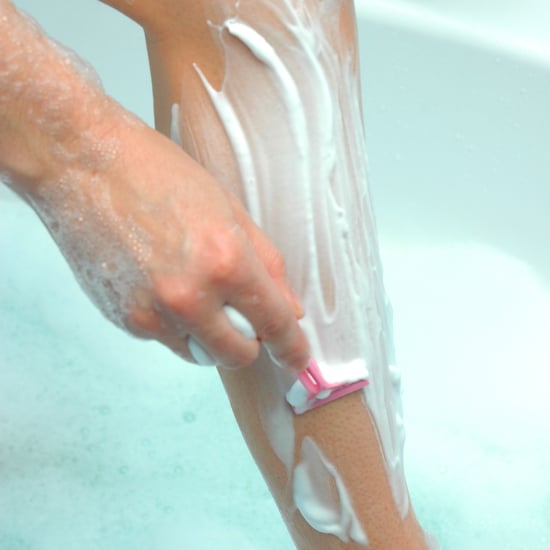 When it comes to smooth legs, there are plenty of razors that fill the beauty aisle — from colorful disposables like Venus Tropical Razors ($11) to moisturizing options like the Schick Intuition ($12), and even bikini trimmers like the Bliss Trim & Bare It ($64). And while modern shaving products offer up quadruple razor this and vibrating handles that, in the early days, razors weren't quite as sophisticated. Let's go way, way back and explore the history of these basic hair removal devices. What do you know about the history of shaving?
What Do You Know About the History of Shaving?
Before razors were even invented, what was used to remove hair in prehistoric times?