Hollywood Stars Are Looking More Natural and Taking a New Approach to Cosmetic Surgery
So Long, Extreme Cosmetic Surgery: Hollywood's Gone Natural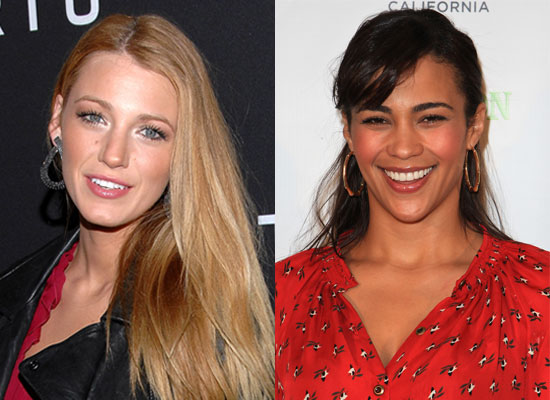 In a land where excessive beauty looks and cosmetic procedures have dominated for decades, it seems like things are toning down in Tinseltown. Hollywood's "new natural," for example, encompasses looks that are not just fresh and laid-back, but relatable. Think: Kate Hudson, Jennifer Aniston, Paula Patton, and Blake Lively.
"There is a greater acceptance of women and aging, and a feeling that women can be beautiful without doing all of that," casting director Sarah Finn told WWD. This doesn't mean women of Hollywood aren't working with their teams of derms, dentists, aestheticians, or beauty entourage any less, it just means it appears the focus is moving more toward highlighting one's individuality, steering away from a traditional cookie cutter look. To find out how, just keep reading.
Hollywood's "New Natural":
Botox treatments: Instead of trying to eliminate wrinkles, it's more about subtly softening them. Thanks to refinements in injectable procedures, this also means less frozen faces.
Facelifts: Oh, they still happen, but the focus is on pulling skin up as opposed to diagonally, resulting in more natural-looking mugs.
Boob jobs: The days of women walking around with disproportionate breast sizes are limited.
Perfectly imperfect teeth: Chiclet smiles are becoming a thing of the past.
Rhinoplasty: Instead of overly dainty, unnatural-looking noses, surgeons are choosing to keep the character of their clients' schnozes intact.
Fillers in the face: Doctors are looking at other options, like NaturalFill, which results in "a more contoured, softer look as opposed to a more elevated, arched, extreme look," plastic surgeon Robert Guida explained.