How to Apply Liquid and Pencil Eyeliner
Carmindy's Guide to Getting Eyeliner Right, Every Time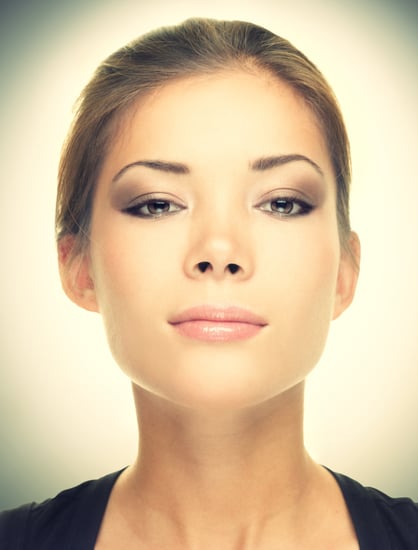 Eyeliner: it's one of those beauty tools that can instantly set the mood of your entire ensemble. Unfortunately, that can sometimes can be a bad thing. When executed well, eyeliner can make you look everything from more polished to edgy to sultry. When executed poorly, however, the effect can range from overly obvious to cartoonish. Eyeliner can be a tricky product to master, no doubt, but here's how to get it right, every time.
If you're using pencil liner:
"When it comes to a pencil, what you want to do is start at the roots of your lashes," says What Not to Wear's Carmindy. Instead of trying to draw on a flawless-looking line in one stroke, wiggle the pencil in small dashes along the roots. Finish by using a flat, angle-tipped brush to smooth over your work, connecting the marks. "Then you have that perfect line and you didn't have to do it in all one swoop," she says. "It's really a no-fail way to apply that pencil liner."
If you're using liquid liner:
To get an unwavering liquid line, Carmindy recommends dashing on a pencil liner (just as mentioned above) to the roots of the lashes. "Then you can easily trace over it with a liquid liner because you already have a stencil to go by," she says. As for whether or not you go with a classic Brigitte Bardot-style flick or a more daring double-winged technique, that's up to you.