How to Calm Red Cheeks in Winter
How to Soothe Chapped, Red Cheeks in Winter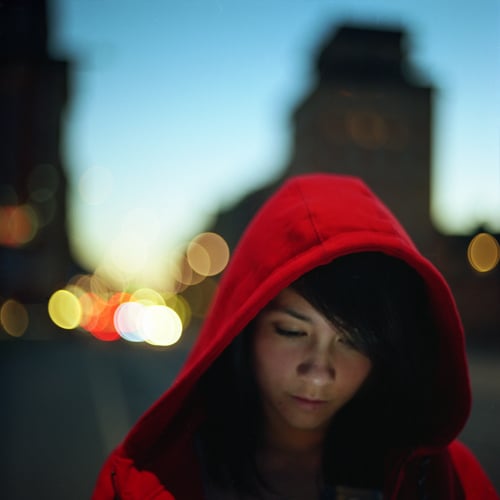 Whipping Winter winds easily dry out your skin, but they can also cause your cheeks to glow red (in an unflattering way). In response to the chilly temperatures, blood rushes to your face to help regulate your temperature. But who cares about the science when you're trying to prevent looking like a strawberry sherbet?
Before you go out: Counteract flushed cheeks with a redness-reducing primer or concealer. Prepare the skin with a green-tinged product, like Smashbox Photo Finish Color Correcting Primer ($38), before foundation to quell splotchiness. The second step to preventing too-rosy skin is to apply sunscreen. Even in Winter the sun's powerful rays can affect skin.
After you go out: Soothe riled up skin with moisture. Try Eucerin Redness Relief Night Cream ($15) or a lotion with licorice root to calm inflammation. Also, switch your exfoliating cleanser for a creamier version to avoid too much scrubbing. And if the problem doesn't go away after you've warmed up, you may be dealing with rosacea. Seek a dermatologist's advice for treatment options.