How to Choose Makeup For Fair Skin Tones
Makeup Tips For Fair-Skinned Women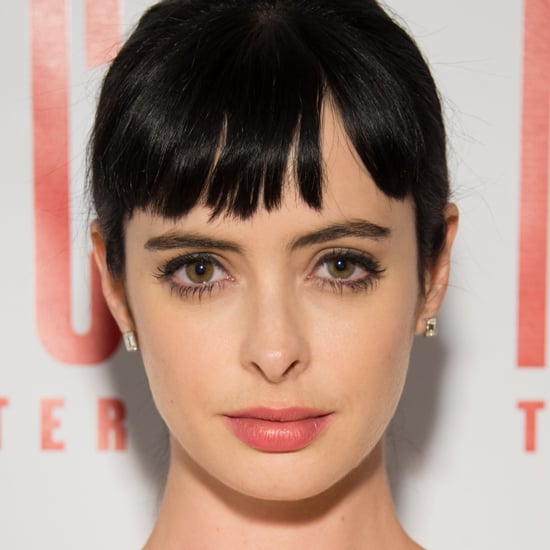 Krysten Ritter, who is known for her signature blunt bangs and alabaster-toned skin, is a master of picking the most gorgeous shades for her complexion. And as Krysten proves, the key is to go with soft, sheer tones and to embrace your natural coloring. To see some more tips on getting fair-skinned makeup right, just keep reading.
Complexion: Regardless of your coloring and undertones, it's always best to match the shade to your skin. If you need less coverage, go with a sheer tinted moisturizer to let your skin shine through, and if you need to amp up the coverage, try a liquid or cream foundation, using a colorless or pale powder to set.
Lips: For the most natural look, try soft apricots, sandy pinks, or rosy pinks. For night, a pinky-red color gives a dramatic flair. Avoid browns, which can look dull on fair skin.
Eyes: Create a subtle enhancement with soft pink, pale blue, champagne, navy, gray, or cool brown hues. Use black or black-brown mascara to ground the look and play up your eyes.
Cheeks: Soft peach, pale pink, and apricot are all great blush options for porcelain-toned skin. But when it comes to bronzer, avoid anything too warm; honey-toned shades with shimmery pink or peach flecks will flatter most.