How to Choose Red Hair Color
3 Tips For Doing Red Hair Right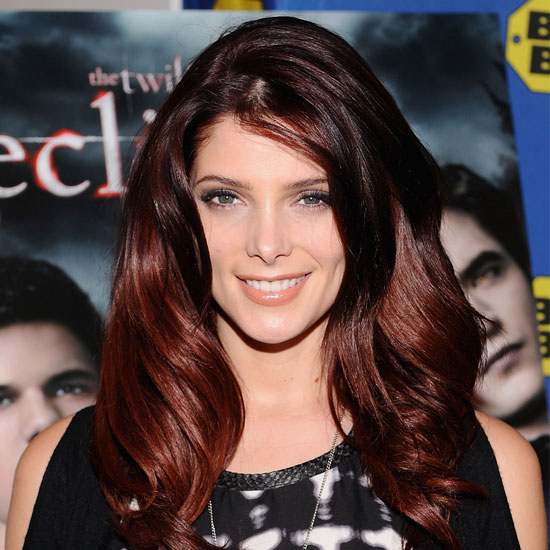 With celebrities like Anne Hathaway adding caramel highlights with reddish undertones and Ashley Greene going from dark blond to subtle red to now this dark copper-red, perhaps you're feeling inspired. Red can be a difficult color to wear, however. That's why I asked celebrity colorist Jason Backe, of the Ted Gibson Salon in New York, how to do it right. Jason, who has worked with both Ashley and Anne before, says, "There is a pretty shade of red for just about everyone. The trick is to make sure you and your colorist choose the correct shade." So to find out his tips on going red, just keep reading.
On the hottest way to wear the feisty shade: "The hottest way to wear red depends on the girl. Because is it such a vast trend, you can dabble a little bit to give a sexy garnet glimmer to your brunette, or jump in with both feet first to be the siren at every soirée."
On his approach to red: "I am a huge fan of changing your color for the season; generally, warmer, richer, and deeper is perfect. Make sure to schedule a deep conditioning treatment. L'Oréal Professionnel has the Power Dose. It's major once a girl tries it. She wants it all the time! [It's] great for color, moisture, shine, and strength — all the things your hair needs in the Winter."
On his current red-hued obsessions: "I am obsessed with garnet and ruby tones for this Winter. L'Oréal's INOA just launched an amazing red line that I love! Remember, the lighter your complexion and eyes, the more copper you can have in your red (think Marcia Cross) and the darker your complexion and eyes the more you should go towards a cool red (think Missy Elliott). Red is tricky. Make sure to see a professional!"