How to Choose the Right Kind of Foundation Formula
How to Choose the Right Foundation Formulation For You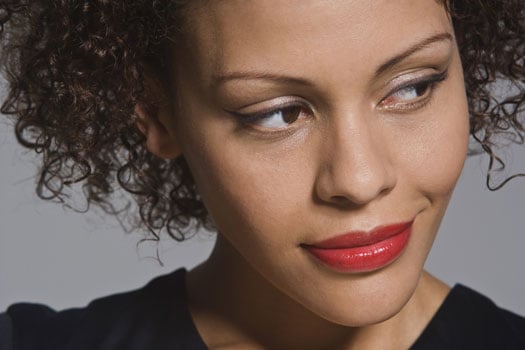 When it comes to cosmetics, foundation is, uh, the foundation of your makeup routine. But choosing the formulation for your skin type, coverage preferences, and desired finish can be tricky. We've already explored how to choose the right shade, so let's get right down to the next step: the basics of selecting a foundation formulation. Find out more when you keep reading.
Tinted Moisturizer

Coverage: Sheer, with a lightweight formulation.
Who it's for: People with normal to dry skin.

Liquid

Coverage: The most versatile, provides anywhere from sheer-to-full coverage, depending on formulation.
Who it's for: All skin types. Just read the label for the one that's perfect for you.

Cream and Sticks

Coverage: Medium to full. Gives a natural-looking finish that's easy to build upon or tone down.
Who it's for: Normal-to-dry skin.

Mousse

Coverage: Lightweight with medium to full coverage.
Who it's for: Normal-to-dry types, specifically great for aging skin, as it's less likely to cake.

Cream-to-Powder

Coverage: More than tinted moisturizer and liquid formulations, but less than regular creams and sticks. For sheer-to-medium coverage that's less creamy, try a similar, yet drier, dual-finish powder.
Who it's for: Those with normal-to-slightly oily skin.

Mineral Powder

Coverage: Can build easily from medium to full.
Who it's for: Medium-to-oily skin types.