How to Choose the Right Lip Color to Wear With Blush
Blush 101: Should You Match Your Lip Color to Your Blush?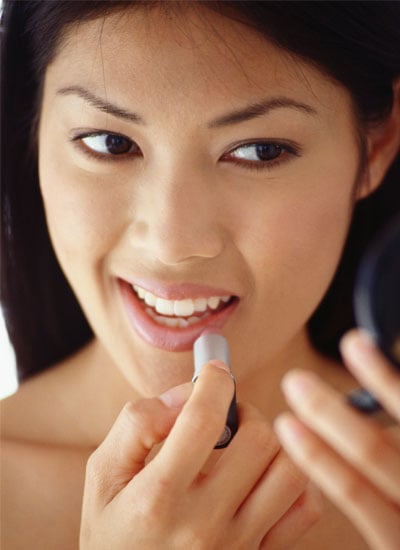 Have you ever heard that you should match your lip color to your cheek color? While the look does work and most certainly has its place, Kate McCarthy, Glo Minerals' national makeup artist, advises that it's time to break the old-school rule. "If you're looking at fashion shows right now, they're going all out — really bold cheeks, really bold lips, and really bold eyes," she says. "None of it seems to match, but it still looks good."
And when it comes to choosing a lipstick, gloss, or liner, go with this general principle to guide you: base your selection off your natural lip color. "For example, my lips are more on the pink side," McCarthy explains. "They're a stronger pink, so I tend to stay in the pink family and the peach family." But if you have lips that skew more red in color, you're a lucky one, because you can pull off a great red or orange. And for fleshier skin tones, opt for mauves or anything that has a brown undertone.