How to Choose the Right Skin Care Routine
5 Tips For Choosing the Right Skin Care Routine For You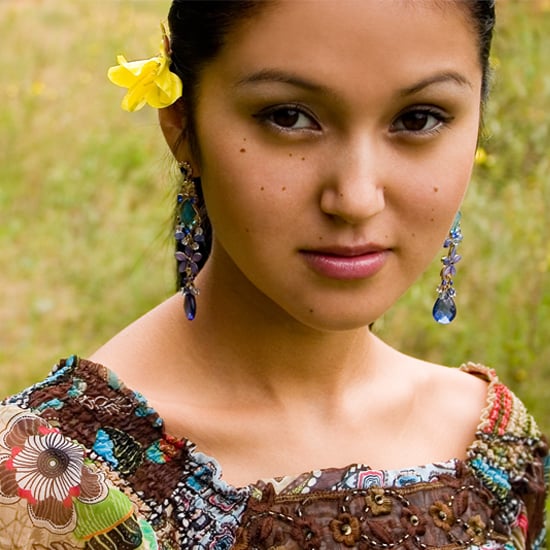 A trip down the beauty aisle can be a dizzying experience, particularly when it comes to choosing the best skin care regimen for your needs. Look behind all the fancy creams and serums, though. All it takes to get it right is a little diligence — and an easy four-step cleanse, tone, moisturize, and treat routine — explains Suki Kramer, president and founder of Suki skin care. Get a closer look at some other things you might want to consider when you read more.
Get in touch with your skin: "No one needs anyone else to tell them their skin type," says Kramer. "Look in the mirror, feel your skin. I promise, you need no pro to tell you what you already know."
Take a stroll down memory lane: Think back to products you've used before, noting what it was about them you didn't like.
See the whole package: "Consider how a product is packaged and what the ingredients are inside." Do you prefer glass or plastic bottles? Are you partial to pumps? Are you partial to natural ingredients?
Be sensitive: "If you have allergies or sensitivities to a specific ingredient(s), make sure you investigate labels before you buy," recommends Kramer. And even though a product says it's free of fragrances or preservatives, it's still wise to double-check first before you make the purchase.
Know your (time) limits: Ask yourself how much time is practical for your daily routine. Remember, adds Kramer, "We really only need three to four steps for great skin."