How to Color Curly Hair at Home
A Clever Trick to Coloring Curly Hair at Home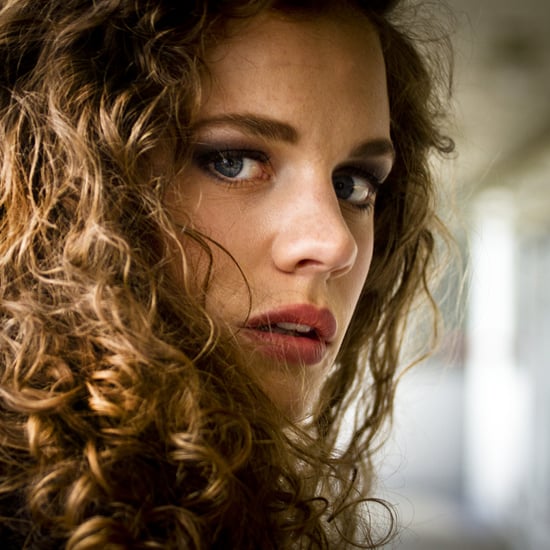 When you want to freshen up your hair color just in time for Spring, nothing is easier than heading to the drugstore for a box of hair color. But before you rip open your new shade, consider this easy technique from Marcy Cona, Clairol's creative director of color and style, to perfectly coloring your curls.
What You Need:
Trying to do at-home color on curls can be tricky, but to get a professional-looking result, Cona recommends grabbing two shades of semipermanent color, like Clairol's Natural Instincts ($8 each), along with a makeup sponge. One box of color should be up to three shades lighter than your starting color to give your color a refreshing boost. The second box should be similar to your current color or even one shade darker to add dimension.
What to Do:
Read the instructions on the box to see if your hair needs to be wet or dry for proper application. Next, put on your gloves and separate your hair into four sections around your head and clip.
Apply the lighter shade all over your hair from root to tip, working in sections. "For curly hair, it's important to make sure you have color on the top and underneath the hair," Cona says. "You want the color to penetrate all the way, because curly hair spirals, and you want to see the color from all angles."
Once the lighter shade has been applied, go back and braid each of the four sections. Start the braids around ear level, as this is where you're going to add the darker shade for dimension.
Once you have your four braids, mix the darker color, and using the makeup sponge, go back and paint on the darker color to exposed sections of the braided hair. It's up to you how much darker color you want to add, and it doesn't have to be perfect. The final result is a refreshed take on your current hair color with tone and dimension.