How to Conceal a Blemish
Acne Rx: 3 Steps to Disguise (and Treat) a Blemish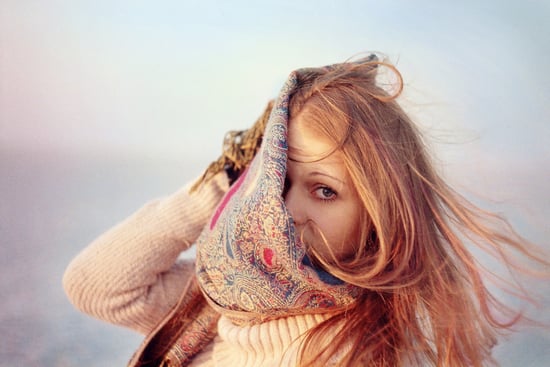 So you woke up this morning with a pimple that's less than discreet. Well, put your worries aside. This dermatologist-approved routine will actually treat that spot and cover it, too. Get the step-by-step guide to morning blemish obliteration when you continue reading.
As soon as you wake up, apply an aspirin mask on the bump or over your entire face. "Aspirin is an anti-inflammatory, and applying it topically will, in many cases, help reduce pimple size," says Dr. Ava Shamban, author of Heal Your Skin. "The active ingredient in aspirin, acetylsalicylic acid, is very similar to salicylic acid, which is used in antiacne treatments." Dissolve one uncoated aspirin in water (or crush). Leave the paste on while you dress, and it will flake off after about 30 minutes.
Next, cleanse your face with hot water and soap, pressing (not squeezing) on the blemish. Popping is not allowed. Pat your face dry and let your skin rest for five minutes. Then, apply a noncomedogenic moisturizer sparingly.
Finally, cover the blemish with yellow-tinted concealer to mask any redness. "Wash hands thoroughly and use your finger to apply the concealer," Dr. Shamban explains. "Apply to the blemish in a circular motion and pat down gently to finish."
Source: Flickr user Mitya Kuznetsov