How to Contour Your Eyes With Eye Shadow
Learn to Eye Contour in Two Simple Steps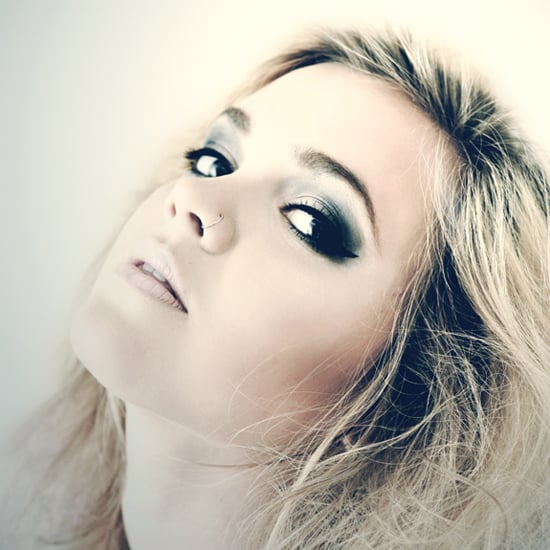 You have heard all about the benefits of face contouring, but do you know the makeup artist's secret for chiseled eyes? Find out how to contour eyes with these tips from Make Up For Ever Academy's Lead Educator in New York, Floriane David.
1. Start with a highlighter in a shimmering shade. Using a medium-sized makeup brush, concentrate a dot of this bright shade on the center of your eye. (Imagine you're covering your iris through your lids). This spot will act as the point of emphasis in the eye contour. Next, gently blend outward to cover the entire lid. Make sure that your central focal point still holds most of the color.
2. Now it's time to add definition. Choose an eye shadow that's one shade darker than your skin tone. Take a tapered brush to place shadow close to the top lash line — but only on the outer two-thirds. Then sweep the brush in an upward arching motion from the corner of the eye into the crease. Finally, remove the excess from your brush and blend the shadow downward into the lid. This will blend the highlight and lowlights so that no harsh lines are visible.
And here's another tip from David: When you finish off your contoured eye look with eyeliner, avoid the inner corners. This will help keep your face looking bright, especially if your eyes are closer together.