How to Cover Gray Hair
Have a Few Grays? Here's How to Disguise Them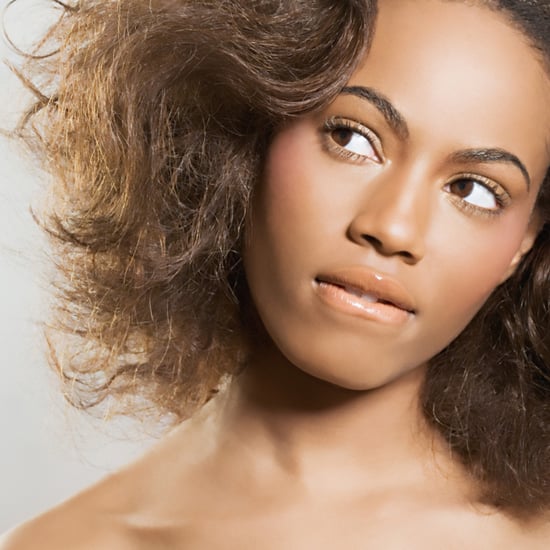 Whether you're 22 or 36, you've likely encountered a gray hair or two . . . or 15. And while going gray is part of the circle of life, and there's something liberating about showcasing those silvery strands with pride, sometimes a lady wants options for disguising these so-called "natural highlights."
When you have just a few:
If you have merely a few sparklers in the bunch, Alberto VO5 hair expert Chris Lospalluto says there's nothing wrong with tweezing them out. If you're wary of the old wives' tale that by removing one gray hair, 10 more will sprout out, don't be. That hair myth is just that: a myth.
When you have more than a dozen:
If you have a larger, more noticeable quantity popping up, however, and you choose to cover them, Lospalluto recommends heading to the salon for a colorist's advice. "You want to avoid doing color until the last possible second just because it's a commitment," he says. But the good news is that it's a quick, easy process where your stylist can just paint them out with long-lasting color.
And for a more temporary option:
Diffuse your grays with a temporary dye, such as the Rashell Masc-A-Gray Hair Mascara ($11), which is available in a variety of hair-hued shades.