How to Create a Faux Bob
Ace Your Great Gatsby Costume This Halloween Without a Wig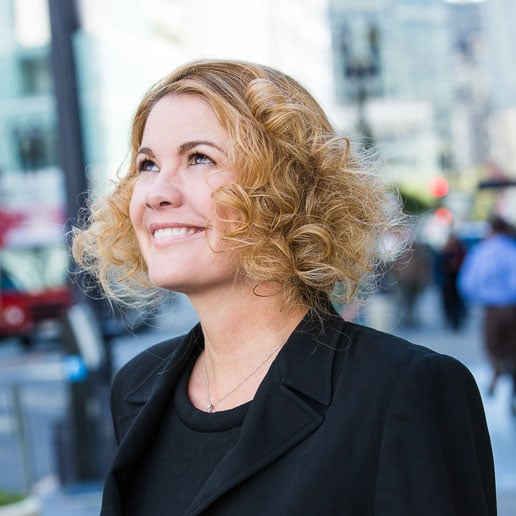 The flapper is always a popular costume for Halloween, and this year you can channel your inner Daisy Buchanan with this Great Gatsby-inspired hairstyle. The best part about this vintage look is that you can create it without turning to the scissors or an itchy wig. Stars like Zoe Saldana, Jessica Biel, and Claire Danes have all worn the faux bob on the red carpet, and now it's your turn. Set your hair in retro-inspired waves for a 1920s vibe, and then top it off with a sparkling headband like the Cara Flapper Girl Head Wrap ($42) for a look to rival Carey Mulligan's on-screen look. So, bust out your bobby pins and hair spray, and get the step-by-step for this retro-meets-modern faux bob when you read more.
Prep and Pin
1. Start by creating an inside-out ponytail as your base, recommends stylist Dani Weidner of Robert James Color in San Francisco. Better yet, wear the flipped-under ponytail during the day to the office, and then transform it into this faux bob for a nighttime soiree.
2. Next, loosen the ponytail and take strands out from the front and sides (horizontally from ear to ear). Pin the ponytail into a low-slung bun, leaving the front and side portions hanging free.

Curl and Tease
3. Using small sections, curl all the hair that's hanging loose. Once done, use your fingers to gently break up the waves to create that tousled feel. Move around the entire head, teasing the hair to "make it look more bob-like," explains Weidner.

Mold and Spray
4. Concentrate on molding the style to form a classic bob shape, pinning as needed to alter the silhouette. "It should be messy but uniform," says Weidner.
5. Finish by filling in any gaps with a lightweight style-setter; Weidner used Sebastian's Shaper Zero Gravity hair spray (inquire for price). In addition, you can use the actual hair spray bottle to help create the characteristic straight-line form of a bob.
Voilà! The Completed Look