How to Curl Your Hair Without Damaging It
Ted Gibson Gives a Lesson in Curling Your Hair — Without Melting It!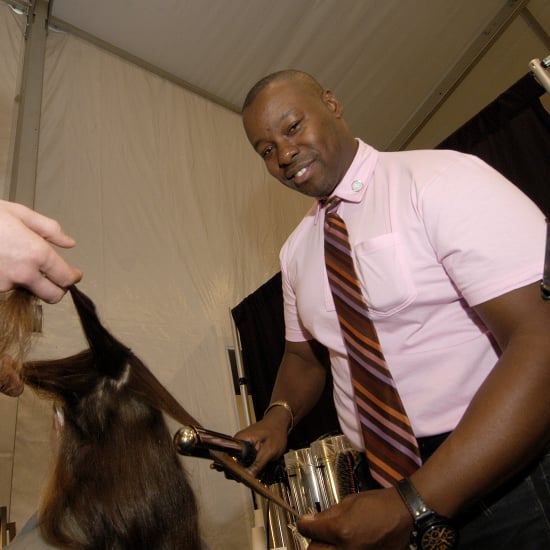 By now, most of the Internet has heard of Tori Locklear — the girl whose YouTube video of herself burning her hair off has gone viral. But Internet fame does have its upsides: this morning, Locklear got a lesson in proper curling technique from celebrity stylist Ted Gibson on the Today Show. "I think that women don't necessarily know that the hair has to be 100 percent dry," Gibson said. Get all of his insight when you keep reading.
Make sure your hair is dry: Gibson reiterated that hair has to be dry before any irons touch it, and not just of water. Locklear admitted to having a leave-in conditioner in her strands when she sicked her curling iron on them. "That leave-in conditioner is going to be too heavy and it's going to be wet," Gibson said.
Watch your products: If you're going to put a product in your hair precurling, Gibson suggested it be a light-control hair spray. But make sure to use a light mist instead of a heavy hand to keep your strands dry.
Time yourself: Locklear said that she kept her hair wrapped around the iron for 20 seconds, which is way too long. Gibson suggests heating the hair for only three to seven seconds, depending on your hair texture. Any more will fry your locks.
Check the temperature: "One of the great things about most curling irons is that they'll have a [temperature control] dial on them," Gibson says. Making sure you're in a safe, nonscalding zone will keep your hair healthy. A temperature of about 350 degrees is more than plenty.