How Do You Handle Men's Opinions on Makeup?
How Do You Handle Men's Opinions on Makeup?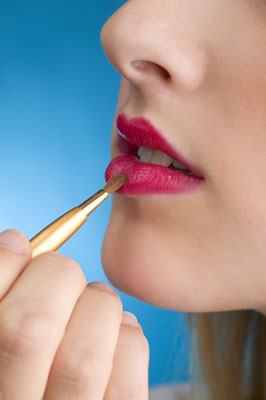 A recent study concluded that men don't dig lots of makeup. At the top of the list: lipstick on the teeth, too much blush, thick foundation, and "panda eyes," whatever that means. Also, one out of five men would prefer that women tone down down their applications, and one in 10 prefer no makeup at all.
The results aren't exactly the most convincing, especially because most guys I know have no idea how much makeup a "no makeup" look can require. But does it really matter, anyway? Makeup is a personal choice, and however much or little you wear in your personal life is all up to you. I've dated men who've wanted me to wear more makeup, wear less, cut my hair, grow my hair, on and on —and while I'm open to feedback, a guy's opinion won't dictate my grooming choices. How do you handle it when a man gives you his thoughts on your appearance?