How to Do Your Makeup in Five Minutes With Tips From Jillian Dempsey
5 Tips For Getting Gorgeous Makeup in 5 Minutes Flat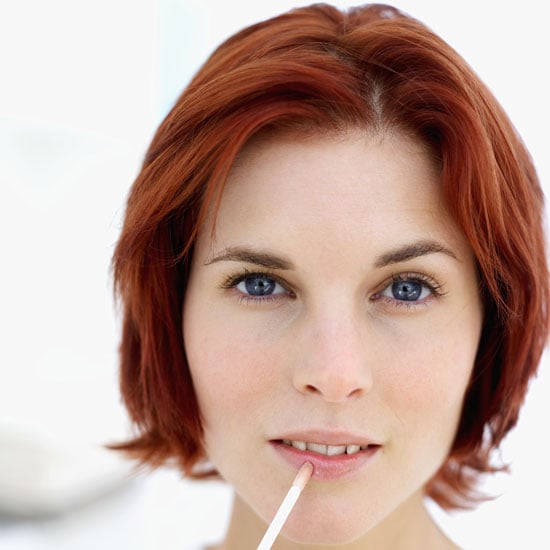 We've seen lots of versions of the "five-minute face" over the years, but it's always interesting to hear a new version of the getting-ready-quick makeup routine. I asked Jillian Dempsey, who has worked with stars like Kate Winslet and Kristen Stewart, what she considers the essential steps for putting on one's face in a flash. As always, she delivered, so to see what she said, just keep reading.
First, conceal: Jillian calls concealer, "Mama's favorite." Enough said.
The great, multitasking cream blush: Jillian refers to cream blush as the "two-for-one special" because not only does it look beautiful on the cheeks, but if it's the right shade, it can look amazing as an eye shadow, too. To try this out, go with a nude-coral hue, which will give the eyes a little bit of shimmer and definition without looking cakey or needing too much blending. It will also lend a natural-looking glow to your face when used on the cheeks.
Never skip: A kohl eyeliner. "I wear that every single day because I like a little bit of a worn-in look," she explains. Just draw a line, smudge using your finger, and you've got instant definition.
If there's time: Curl your lashes. "It really does make a difference on how alive your eyes can look, paired with a quick hit of mascara," says Jillian.
Getting glossy: "And of course a gloss is the easiest to apply, so a gloss or a balm, and that's my five minutes," she advises.