How to Donate Your Hair to Pantene Beautiful Lengths
How You Can Donate Your Hair to Patients in Need This Friday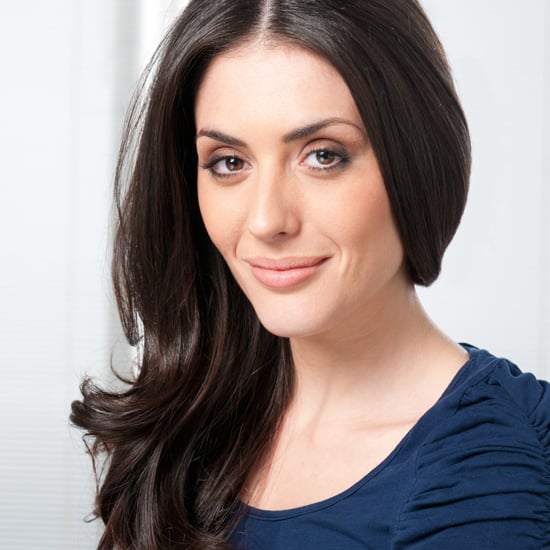 Is it time for your annual springtime cut? If you have long hair, don't let your strands go to waste; donate them to a good cause with the help of Pantene. This Friday the 27th, the hair care company will hold the first-ever National Donate Your Hair Day to benefit its Beautiful Lengths program. With the help of wig-makers HairUWear, Pantene builds real-hair pieces for women undergoing cancer treatment. The wigs are then distributed by the American Cancer Society wig banks for free. See how you can help by getting all the details now.
To donate, you will need to have at least eight inches to give (it takes six ponytails to make one wig). Also, Pantene prefers strands free of bleach, permanent color, and chemical treatments. Hair that's over five percent gray overall isn't able to be used either, because it's harder to work with when making wigs.
In New York City, Rita Hazan Salon will host the event between noon and 6 p.m. Email beautifullengthswigs@devries-pr.com to make an appointment for your free cut and style. For the rest of the country, salons nationwide will be hosting events for National Donate Your Hair Day and offering free haircuts to donors (find a participating salon in your area). And once you are sporting your shorter hairdo, you can check out these cropped styling tips for short-hair inspiration.