How to Dye Your Hair Darker
Everything You Need to Know About Dying Your Hair Darker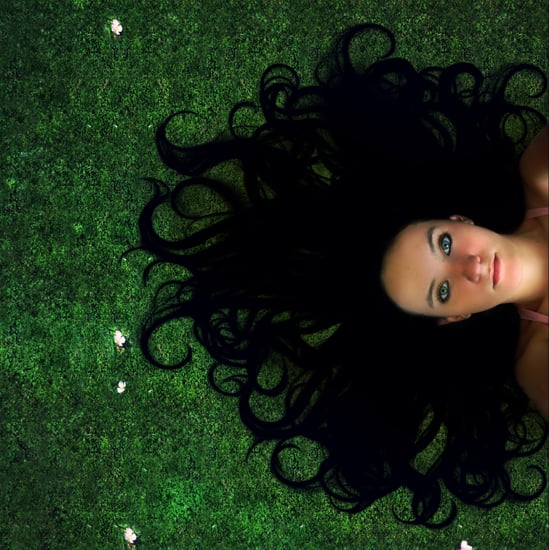 Hair colorist Jennifer J. has dyed the hair of actresses like Kristen Stewart for Twilight and Lily Collins for Mirror Mirror, so she knows what it takes to make a drastic change. From choosing the right shade to keeping your roots in check, see Jennifer's essential tips to darken your hair to the deepest depths on the color wheel when you read more.
Choosing the right hue:
Don't go straight to the box marked jet black. First, you should take into account important factors like your skin tone, hair color, and age. "Any time you're over the age of 22, you should make sure you're never black, but always dark espresso brown," Jennifer recommends. Natural brunettes who are rosy-undertoned can pull off darker hair easier than those with yellow undertones. If you are of the fairer skin variety, however, don't be afraid to attempt the ebony side of the spectrum. "Consider your entire face," Jennifer adds. "If you are going really dark, you have to use a bronzer so your skin doesn't look too washed out."
The color process:
"The most important thing whenever you go darker is to use semipermanent color," Jennifer says. "Permanent color can have the tendency to turn black or grayish." Plus, it is harder to get out when you're ready to reinvent your look. The color you choose should also be ammonia-free. This will keep your strands conditioned if you have to do touch-ups often (vegetable and low-volume peroxide options are also available).
High maintenance:
Depending on your original color, your new dark look might need more upkeep. At home, you should opt for a sulfate-free shampoo that won't send your dye down the drain. Having hair color is also an excuse to skip your daily wash routine. Instead, wait every other day or even every three days to protect your brand-new hue.
The touch-ups:
Once your roots start to play peek-a-boo, it's time to head back to your colorist. But if your hair is naturally dark, you may be able to last longer between touch-ups. "If your roots aren't quite ready yet but you need a refresher, you can always do a color gloss," Jennifer says. This quick service can be done at salons and will keep you from getting an unexpected reverse-ombré look.
Source: Flickr user Juliana Coutinho