How to Fake a Tan With Makeup 2011-06-02 13:00:00
Bobbi Brown's Must-Know Tips on How to Fake a Tan With Makeup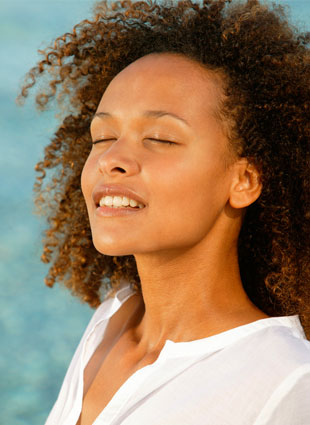 Want a tan without the risk of damaging your skin in the sun's harsh rays? While self-tanners definitely have their place in the, er, sun, you can always simply fake a warm, golden glow with makeup. Bobbi Brown, celebrity makeup artist and CEO of Bobbi Brown Cosmetics, has a few tips to share on how to do it right. To see what she has to say, just keep reading.
What you need: A bronzing powder or bronzing gel.
How to choose the right color: "When picking a bronzer, choose a shade that is close to the color your skin naturally turns in the sun," Bobbi advises.
What to avoid: Stay away from products that are frosted or have orange undertones, as they tend to look artificial, she says.
And if you have very pale skin: Bobbi recommends that you use a peach- or pink-toned bronzer so that your skin doesn't look ruddy. She suggests Illuminating Bronzing Powder ($33) in Maui or Antigua.
The application: "For the most natural results, apply bronzer where the sun naturally hits such as your forehead, cheeks, nose, and chin," Bobbi explains.
Stay tuned for more tips from Bobbi, including her top picks for the season and how to get an ethereal A Midsummer's Night Dream-style makeup look.