How to Fill In Brows
4 Steps to Achieving Better Brows in a Flash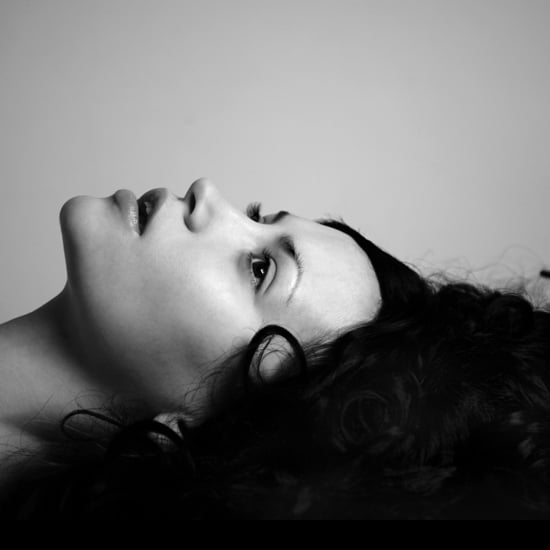 The eyebrows are the frames for beautiful eyes (that means they are important). And now that full, bold brows are in style, having the right moves for filling them in is essential. Makeup artist Floriane David of Make Up For Ever Academy reveals her expert secrets to achieving your best brows.
Form an outline: Start by using an angled brow brush to draw one long stroke underneath and above the eyebrow, advises David. This will help highlight your arch and create boundaries to color within.
Make high arches: Because the arch is the most important part of your brow look, it's where you should begin applying filler. This way, the arch will get the bulk of the product from your angled brush, making it a point of intensity.
Fill it in: Next, sweep your brush from the arch to the outer corner, keeping in mind that the last two-thirds of your brow should be the darkest. Then, move from the inner corner to the arch to blend, keeping in mind that this area of the brow should be filled in the lightest for the most natural look. When your brush is devoid of product, blend the end of your brow so that it tapers off at the tail.
Brighten up: As a final step, use a shimmering highlighter underneath the arch, on the cheekbone right below the eyes, and at the bridge of the nose. Hello, bright eyes.