How to Find Your Perfect Face Cleanser
Quiz: What's Your Perfect Cleansing Routine?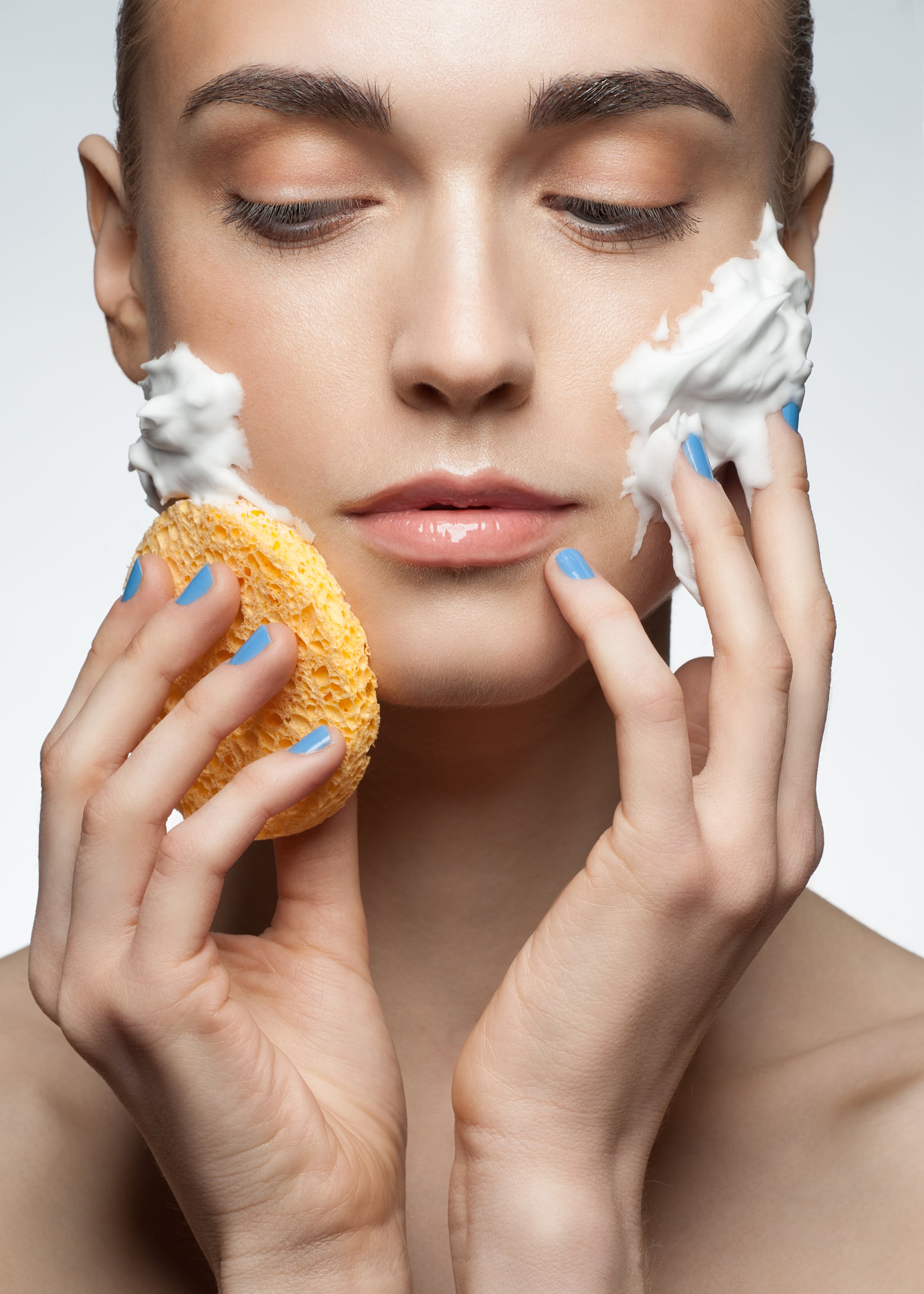 Shopping the beauty aisles for a cleanser can sometimes feel like taking a chemistry test. There are so many scientific terms out there: noncomedogenic, salicylic acid, rosacea, and more. Take our quiz to find out which face wash is right for you based on how much time you have in the morning and your skin type. Your best Summer skin awaits you!
Your prework routine includes:
A run around the neighborhood.
Reviewing paperwork for a presentation.
Sifting through multiple outfit options.
Fill in the blank: I found a new _____ last week and had a total freak-out.
Your favorite Instagram filter is:
Where do you buy your beauty products?
Your desert-island product is . . .
You're planning a girls' night; what is on the top of the activity list?
Your biggest Summer skin care woe is . . .
Brown spots on your hands