How to Fix a Too-Dark Foundation Shade
Too-Dark Foundation? There's a Fix For That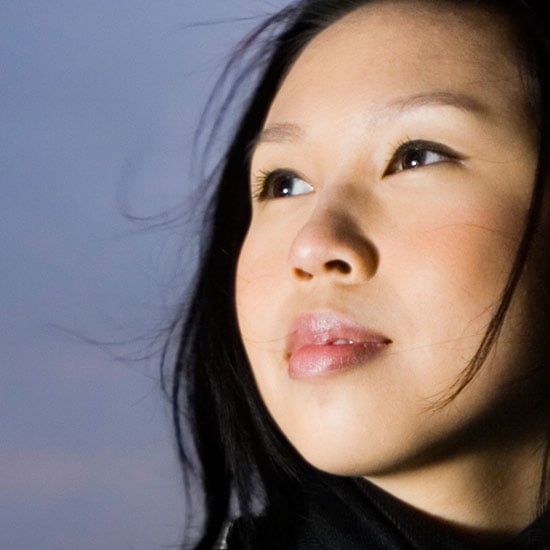 Not only can the wrong shade of foundation give you an unnatural cast, it can age you well beyond your years. But if you happen to have a too-dark foundation in your stash, hold off before tossing it or sending it back — unless you want to go for that more mature look, that is. You may just be able to make a too-dark foundation work to your advantage. Learn what to do if your base is too light, and for tips on correcting base that's too dark, just read more.
If your foundation is too dark:
Use it to contour: A deeper shade helps to add dimension and to slenderize the face. Apply on the hollows of the cheeks, along the hairline, the sides of the nose, and under the jawline for strategic contouring.
Tone it down: Dilute the too-dark shade by mixing it with a moisturizer or primer. Or if you're feeling artistic, mix it with a lighter shade of foundation (or concealer) for a completely customized palette. You can even blend your dark foundation with a highlighter for a dewy finish.
Save it for another season: Skin can lighten and darken throughout the year, so use the change of seasons to your benefit. When well blended, a darker foundation in the Summer can give you a beautiful bronzed glow. Still too dark? Apply the your deeper-hued foundation with a wet sponge to blur its intensity.
Powder power: If the shade is only slightly too dark, still wear it as you normally do, but consider layering a lighter powder on top to tame it.