How to Get Beach Waves Overnight
3 Easy Ways to Fake Beach Waves Overnight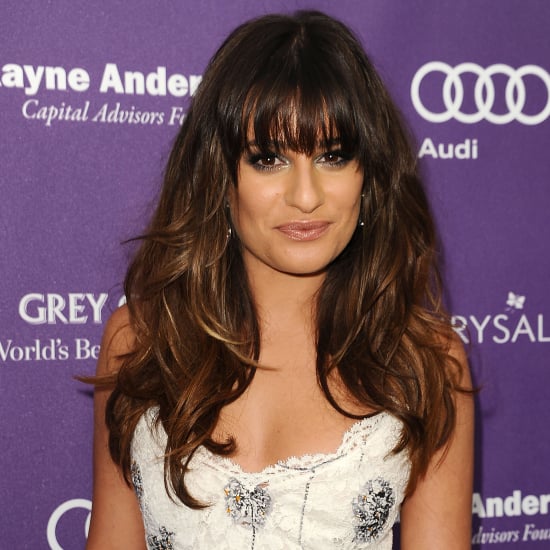 Summer is almost here, which means it's officially beach wave season. But if you're not lounging on a sand dune somewhere, faking those beachy waves, like Lea Michele's tousled texture, can be daunting. But there are three easy ways to fake them, and all you've got to do is wash your hair, add a little product, pick your technique, and fall asleep:
1. Braids
After working a leave-in conditioner through your hair, blow-dry it until it's about 80 percent dry. Then, douse your hair in a beach spray, like Alterna Bamboo Beach Texturizing Spray ($20). Muss up your hair a bit with your fingers, divide it into two sections, braid, and fall asleep. When you wake up in the morning, fluff your hair with your fingers to add volume.
2. Twists
Follow the same steps as the braids above, but instead of braiding your hair, twist it away from your face in two sections. Then take the twists and fold them over the top of your head like milkmaid braids for easy sleeping. When you wake up in the morning, simply run your hands through your hair and spritz on some hair spray, like Living Proof Hold Hair Spray ($24), for shine and hold.
3. Topknot
If you've got longer hair, opt for a lightweight mousse like Shu Uemura Kaze Wave ($38). Dry your hair halfway and then scrunch the mousse into your strands. Flip your head over and twist your hair into a high topknot, making sure it isn't pulled too taught around your scalp. Secure with a hair tie and pins. In the morning, take your hair down and reinforce some of the waves with your fingers or a curling iron for extra hold.