How to Get Better Hair, Skin, Nails, and Makeup
8 Extra Beauty Steps That Are Absolutely Worth It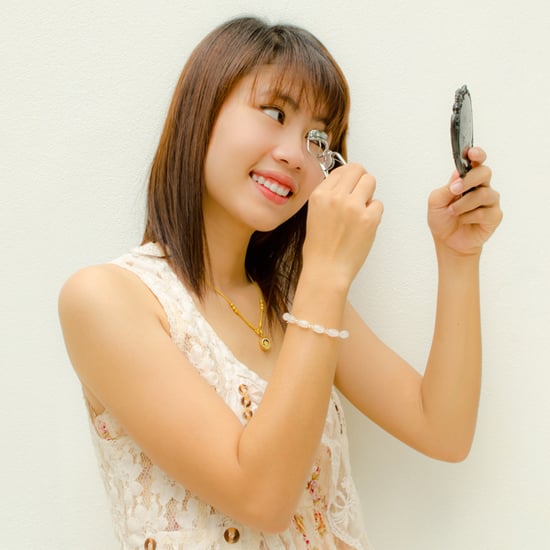 True, you don't need to deep condition or apply primer, and by skipping you do save time and money. However, one little extra move could mean the difference between mediocre and marvelous. Find out which bonus steps really make a difference to your daily routine when you read on.
1. Primer: It would seem that applying an extra layer of primer before foundation could be pointless. This product is worth the extra step, though. Not only does primer help makeup go on smoother and stay put longer, but also, there are plenty of formulas that do double duty by correcting redness, brightening skin, and providing sun protection.
2. Base Coat: While it takes longer to dry your nails when you add a clear base and top coat, these mere minutes don't compare to the extra days you could add to the life of your polish. A base coat protects the nail from yellowing and a top coat limits the chips. Just make sure to seal the free edge for optimal wear.
3. Deep Conditioner: Who has five minutes (or more) to stand around in the shower waiting for conditioner to seep in? You do. The more time you take to moisturize your hair, the shinier, longer, and healthier your strands will be.
4. Sunscreen: As we age, over 90 percent of its signs (like wrinkles and discoloration) are caused by the sun. Enough said. The best method to protect yourself is to apply a separate sunscreen with a SPF of 30 or more after your moisturizer.
5. Makeup Remover: How many times have you scrubbed your face only to leave mascara stains on the towel — in addition to a roughed-up complexion? By using a separate makeup remover in addition to face wash, your lashes, skin, and linens will thank you.
6. Heat Protectant: Before you blow-dry your hair, applying a spritz of heat protectant could be the difference between fabulous and fried strands. You also want to make sure your strands are completely dry before you straighten them with a flat iron.
7. Exfoliation: Ridding your face of dead skin cells will not only reveal brighter skin, but it will also help your skin care products work more effectively. Try using a cleanser with gentle exfoliants, or attempt a more serious chemical peel at the dermatologist's office. Another option is investing in an electric cleansing brush.
8. Lash Curler: Models, movie stars, and makeup artists swear by lash curling. Adding this simple step can open the eyes and make lashes appear longer and more voluminous.