How to Get Full Eyebrows
5 Tips For Getting the Bold Brow Trend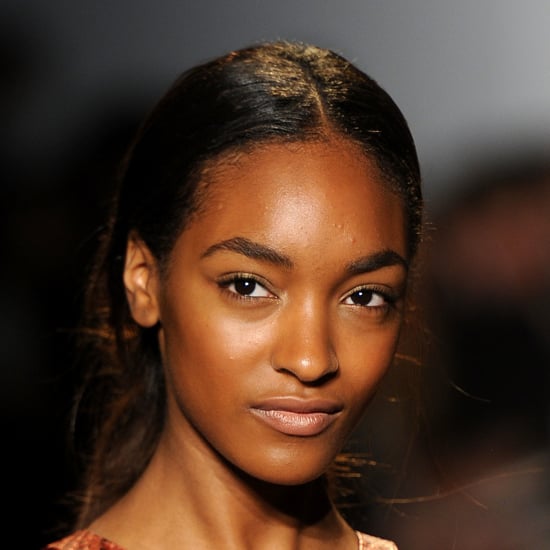 Over the past few seasons, bigger, bolder eyebrows have been growing in popularity. While we'll save the more outrageous looks for on the runways — Chanel's jewel-encrusted strips or the foiled follicles at Fendi — if you are looking to try the full and filled brow trend at home, be sure to follow these essential grooming tips.
1. Grow them thick: To get the full look, first you need to grow out overwaxed or overtweezed brows. Malynda Vigliotti of the Boom Boom Brow Bar in New York City recommends applying castor oil every night to help hair growth.
2. Shape them up: To groom, choose tweezing or threading over wax so that you can remove one strand at a time as opposed to several. First, fill in brows into the shape that you like. Then tweeze any hairs outside your outline. Tip: The best place to do your grooming is outside in natural sunlight so that even the tiniest hairs are easier to see.
3. Pencil me in: Pencil and powder are two options for adding thickness to sparse brows. Pencil allows you to draw in individual hairs for a more natural look. If you can't find a pencil that matches your hair color, visit your local art supply store to look into a drawing pencil that coordinates.
4. Matching set: You want to make sure that your brows are a matching set. Not sure? Use Anastasia Soare's trick and put on a pair of sunglasses. If only one of your arches is peeking out, you have a bit more grooming to do.
5. Spotlight on you: Finish off your strong brow look by adding illuminator, bronzer, or highlighter underneath your arch and on the highest part of your browbone. This technique brings brightness to the eyes and sets off your newly full brows beautifully.