How to Get Healthier Hair
2 Steps to Healthier Hair (It's Easier Than You'd Think)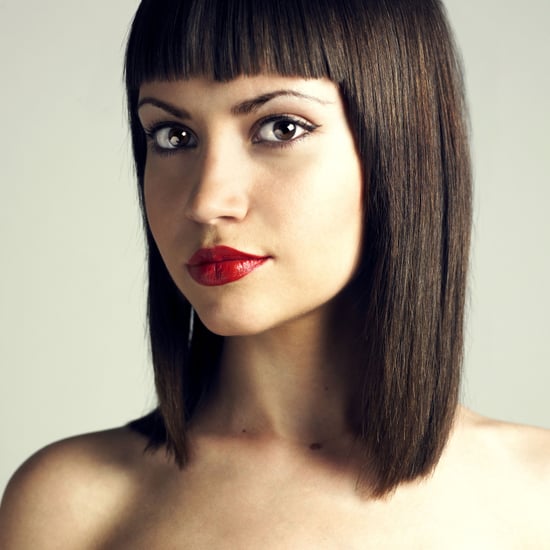 When in doubt, go back to the basics. That's exactly what French hairstylist, photographer, and L'Oréal ambassador John Nollet (who counts stars like Vanessa Paradis and Diane Kruger among his clientele) advised when asked his top tips for achieving healthier hair. And as you might expect, it all starts with the right foundations.
First, ace your base: Get beautiful hair from the get-go by using the proper shampoo and conditioner for your hair type. Not sure where to begin? Ask your stylist for a thorough consultation so there are no doubts as to what type of cleanser and hydrating treatment your strands really need.
Then, perfect your cut: "The second one is an amazing haircut," Nollet says. "If you have a beautiful haircut, you can go out of the shower and let your hair dry naturally." The right cut will also allow you to play around with the texture of your hair, so you can go from curls to sleek and straight (and vice versa) and still look just as gorgeous. Something else that never hurts? "Beautiful color, of course."