How to Get Iconic Veronica Lake Waved Hair
Learn an Updated Take on Veronica Lake's Iconic Waves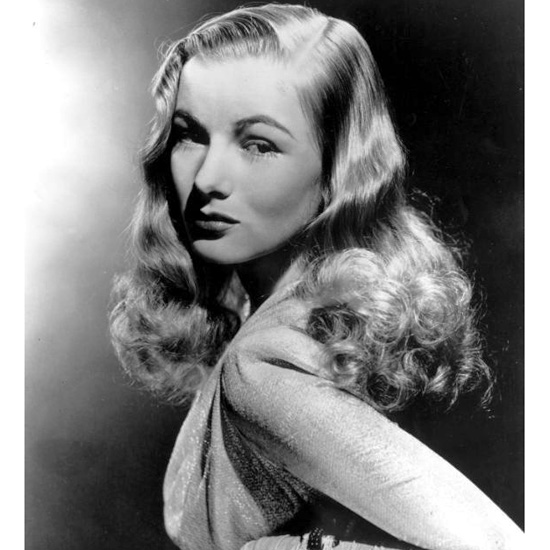 Michael Dueñas, founder of Hair Room Service, an exclusive agency that brings professional stylists to clients, shared a gorgeous way to update Veronica Lake's perfectly soft waves. The original look is a classic, but Dueñas had a few tips for making it a bit more wearable for modern times. "I'd create more volume and more wave, but also make the look cleaner and more polished," he explained. For a full rundown on how he would do it, just keep reading.
To get the waves voluminous, he says he would start by giving hair a full blowout to create a good base.
Then, he recommends taking a one-inch curling iron, and curling the hair in small, even sections across the head, making sure to curl them all in the same direction. To make this step easier, he suggests curling in squared-off sections, visualizing the head as a grid.
Once the curls have cooled, he advises taking a Mason Pearson brush and brushing it straight down the length of the hair to loosen the curls.
After that, spritz some hair spray on the brush, and brush straight down again.
Continue brushing until all the waves fall together perfectly.
Photo courtesy Memory Lane