How to Get Longer Lashes
Longer, More Voluminous Lashes Are Within Your Reach
As POPSUGAR editors, we independently select and write about stuff we love and think you'll like too. POPSUGAR has affiliate and advertising partnerships so we get revenue from sharing this content and from your purchase.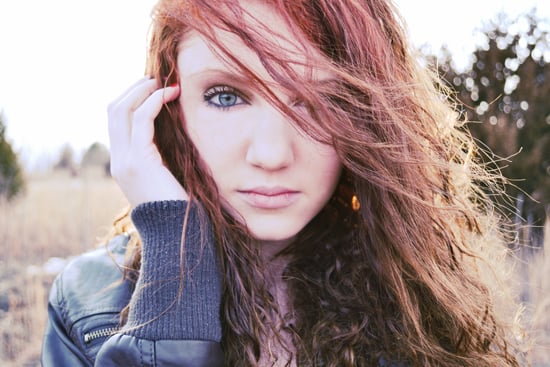 You've already figured out how to make your eyes look bigger, so now let's talk achieving longer, fuller lashes. Learn how to take your eyelash game to greater heights when you keep reading.
Carefully line your upper water line with black eyeliner, making sure to smudge the pigment in between your lashes. This will make the base of your lashes appear thicker. If you want, you can also line right above the lashes; just make sure to keep the line thin and tight against your lashes.
Blend a pearl-white shadow into the center of your lid as a contrast to your forthcoming dark mascara. This will allow your lashes to stand out even more.
Warm up your eyelash curler, either by blasting it with your blow dryer for a few seconds or running it under hot water. Curl your lashes in two places: start as close to the base as possible without pinching your skin and then move the curler halfway up your lashes and curl again. This will give your lashes an extra twirl, making them appear longer.
Pick a mascara that lengthens, like CoverGirl LashBlast ($7) or Maybelline Lash Stiletto ($9). Start at the base of the lash and wiggle the brush all the way up. Apply two coats.
Flip your mascara wand so the bristles point down towards your nose. Use the tip to apply mascara to just the tops of your lashes to add length.
If all else fails, attach two or three individual false lashes on your outer eye to add length.
Source: Flickr user Haylee Marie